International Women's Day (March 8) is a global day celebrating women's social, economic, cultural, and political achievements. The day also marks a call to action for accelerating women's equality.
This year's topic is devoted to equity. Equity is about making sure everyone has the chance to succeed and has the resources they need to do so. It's not about supporting everyone in the same way but supporting everyone according to their skills and needs.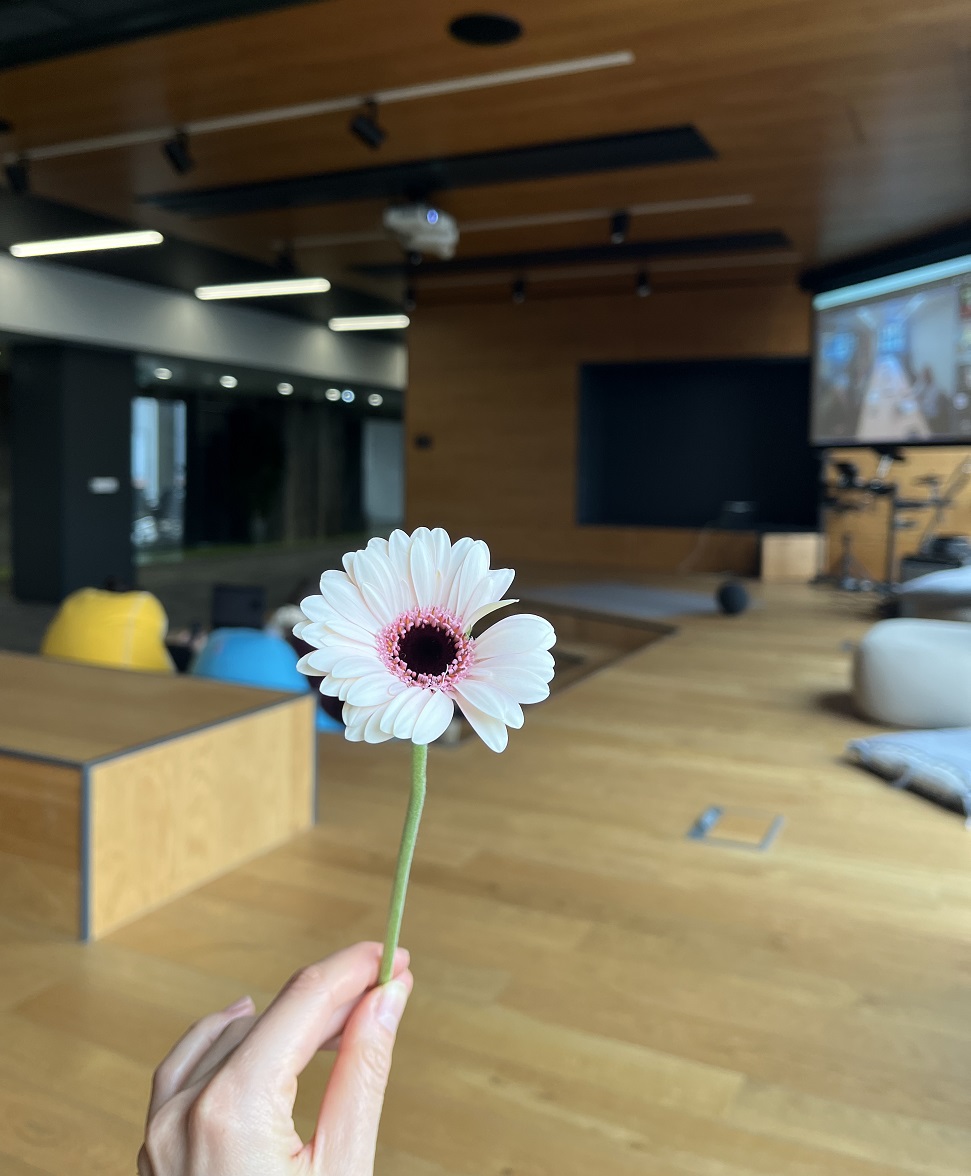 Equity can also answer why the company decided to focus on women in leadership, as it is not about positive discrimination but concentrating on minimizing the gap women must overcome within the company. We may not realize that, but the industry we operate in is predominantly a male world. As such, there is much prejudice towards women and a shortage of women to prove this prejudice wrong.
It is a known fact that in Europe, there are fewer women in STEM (Science, Technology, Engineering, and Maths Field). In Europe, in 2022, only 34% of graduates in these fields were women (Girls Go Circular 2022). In addition, according to data from McKinsey research conducted for the Women in the Workplace 2021 report, women hold only 34 percent of entry-level engineering and product roles and just 26 percent of first-level manager positions.
In EW group only around one third of promoted jobs are taken by women. Our goal is to have 40% of leadership roles taken by women by 2025.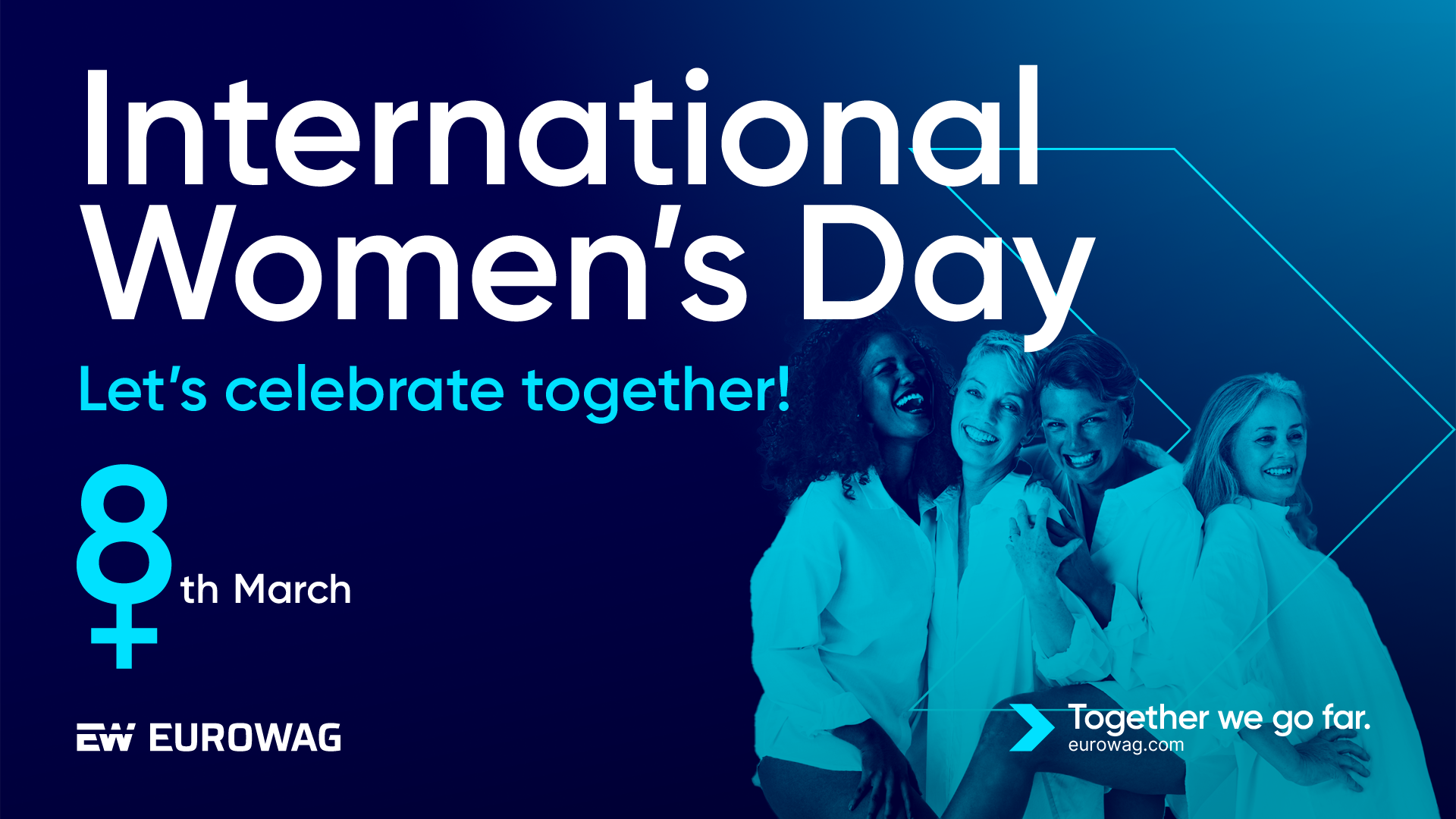 One of our actions to acomplish this goal is to initiate the two-way communication within the company, highlight the success stories of our female colleagues and reflect on stereotypes and unconscious biases we have. On International Womens' Day we organised a company-wide open Q&A with our board member Sharon and CHRO Emma and panel discussion on success stories of our colleagues Ivana and Andrea and their managers. After that much inspiration we enabled everyone to rest their mind and body and organized an online yoga session for everyone!
We are strong believers women can do any position at Sygic equally as men, so check our open positions and send us an email!