Every once in a while someone asks me about my work at Sygic Support Center. What they picture is a noisy room crowded with people waring headsets, talking in all world languages. I sometimes have as much as 5 smartphones on my desk and still, I am not using them to make calls. I also wear headphones but the only sound coming from them is my favorite band. Who says you need to be on the phone all day to help millions of clients?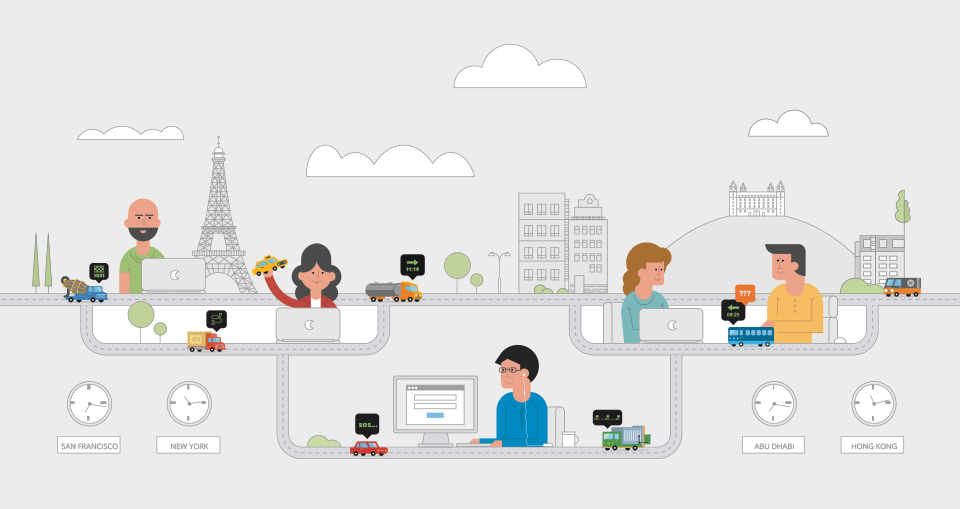 Beeping sound. 6:00? I try to convince myself that it could be worse and that some people have to get up even earlier that that. While waiting for my bus to Bratislava, I check traffic info viac Sygic app. Pretty unbelievable, no jams this morning. Unlike other people traveling with me on the bus, my work is only a minute walk from the central bus station. When I'm done buying my snacks I only have to walk a few more steps. Here I am at the office. Kind receptionists say hello and I'm already looking forward to our air-condition upstairs. Today is going to be a hot day.
I take the elevator to the highest, 6th floor. Our office is located in the central part of the floor to be close to developers and all other departments as we interact with all of them on a daily basis. 'Cause you know, to be honest, nobody knows as much about Sygic as we do. It takes my PC a while to start up both screens. Hardly anybody at Sygic works with less than 2 screens, some even have 3.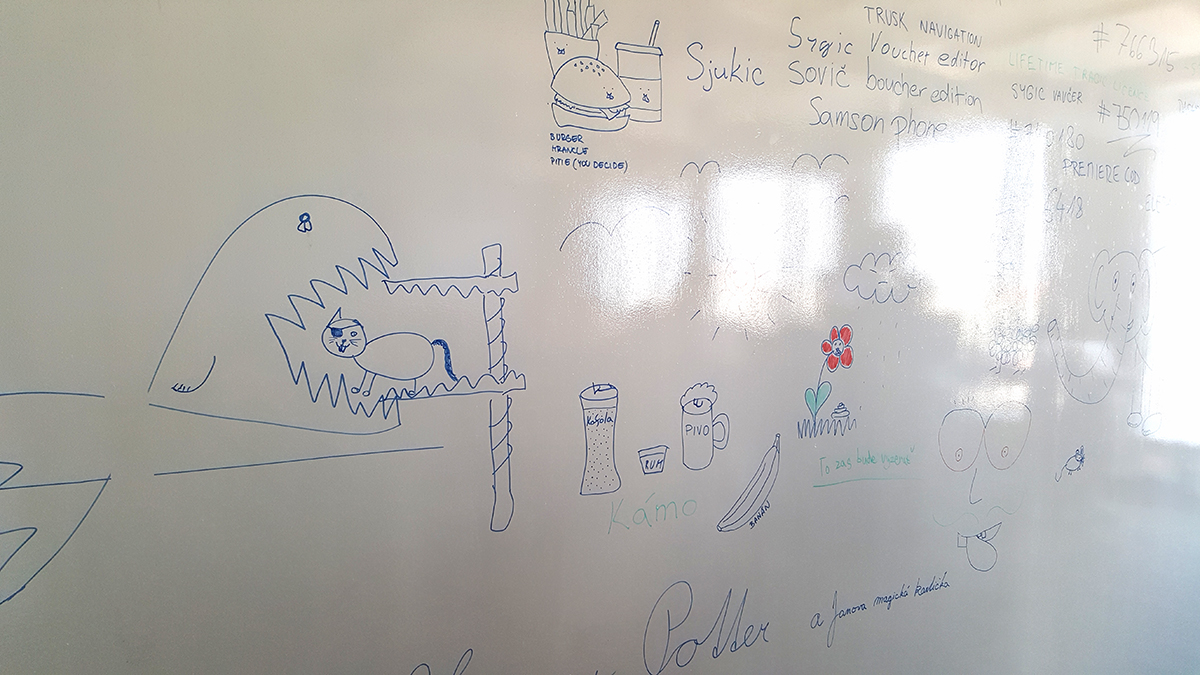 Customer Care is not a department. It is an attitude.
I like my morning routine and a cup of tea is an essential part of it. I can't choose among all the flavors so I end up with berries, as usual. It's only 7.05am - I really like to come this early when it is so quiet although I understand my interpretation of flexible working time might seem weird to others. I turn on my chat so that customers from all over the world can reach me. Not that I want to get much into stereotypes, but conversation with users from Brasil and Italy can sometimes get really long. On the other hand, German customers are always straightforward. Thank God, there are colleagues who can help me German and French-speaking users. Still, there are more than 100 million English-speaking users who could possibly get in touch with me today :).
The real buzz starts at around 9 when most colleagues come to work. I put on my headphones and turn the music up to make it easier for me to think in English with all the background conversations in Slovak. As I resolve request by request, various devices gather on my desk - iPhone, Android, Windows Phone. Even though I eventually end up using all of these devices to help our customers, I don't place any calls. One user needs help with their purchase for Android, another asks about their iPhone licence. There is also a Sygic Truck user that complains about the lady in the navigaton not talking to him anymore while driving. I can find their devices in our system along with all licences, installations and other information and guide them step by step using screenshots.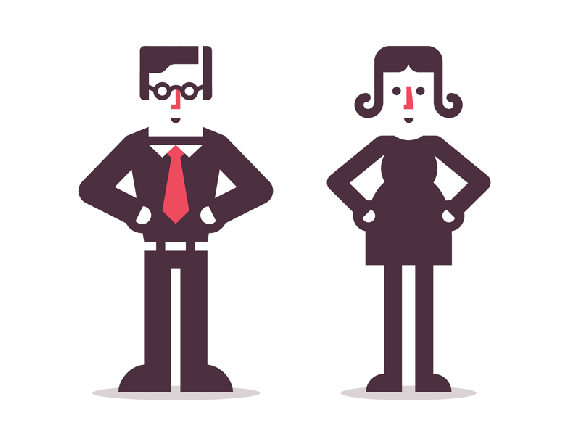 I kind of feel like a superhero who can change someone's day with just one click.
Just after lunch break, colleagues from afternoon shift join us for a quick operational meeting. As we fail to find a vacant quiet room we decide to stay at our department and talk about the most frequent requests and issues we had to deal with lately. We pass on some suggestions from customers to the R&D team to make sure they are implemented in the next update. The meeting ends with a brief overview from a Product manager, informing us about the latest release. There always are numerous questions from customers following each release, so it's good to be ready. I get back to my PC and resume my work. Just when I start to feel tired and crave for some sugar, HR girls show up out of nowhere with some ice-cream. Thumbs up!
It's almost 4pm. It went well today. I feel good about having resolved a lot of customer requests but I gotta say that working as a Customer Care Specialist sometimes feels like a Sisyphos job. Every 2 or 3 minutes comes a new requests from literally anywhere in the world so we kind of get to know a lot of different nationalities. I'm heading downtown to meet up with my friends. They just don't get how I can work as a Customer Care Specialist and still feel like spending my free time in a noisy pub :).
Does this all sound good to you? Perfect, because we are now looking for English speakers to join our team!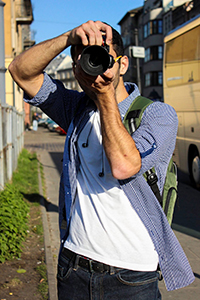 Blog by Filip, Customer Care Specialist.