Our Xmas parties are always themed. This year's dress code was #spaceparty. And we really did take it seriously.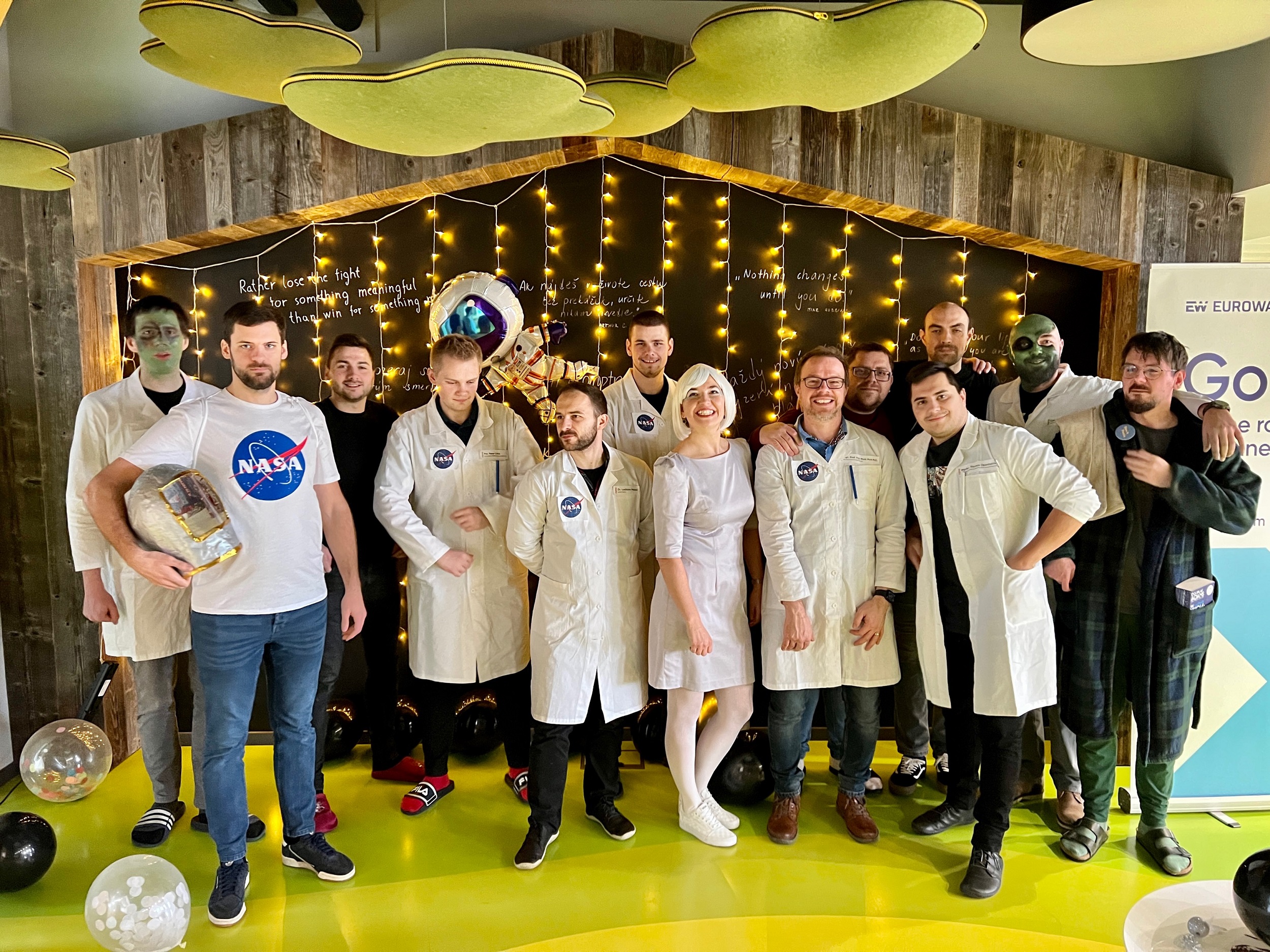 You could meet E.T., NASA astronauts and researchers, Aliens, Black hole, galaxies, Aurora, or even a The hitchhiker´s guide to galaxy.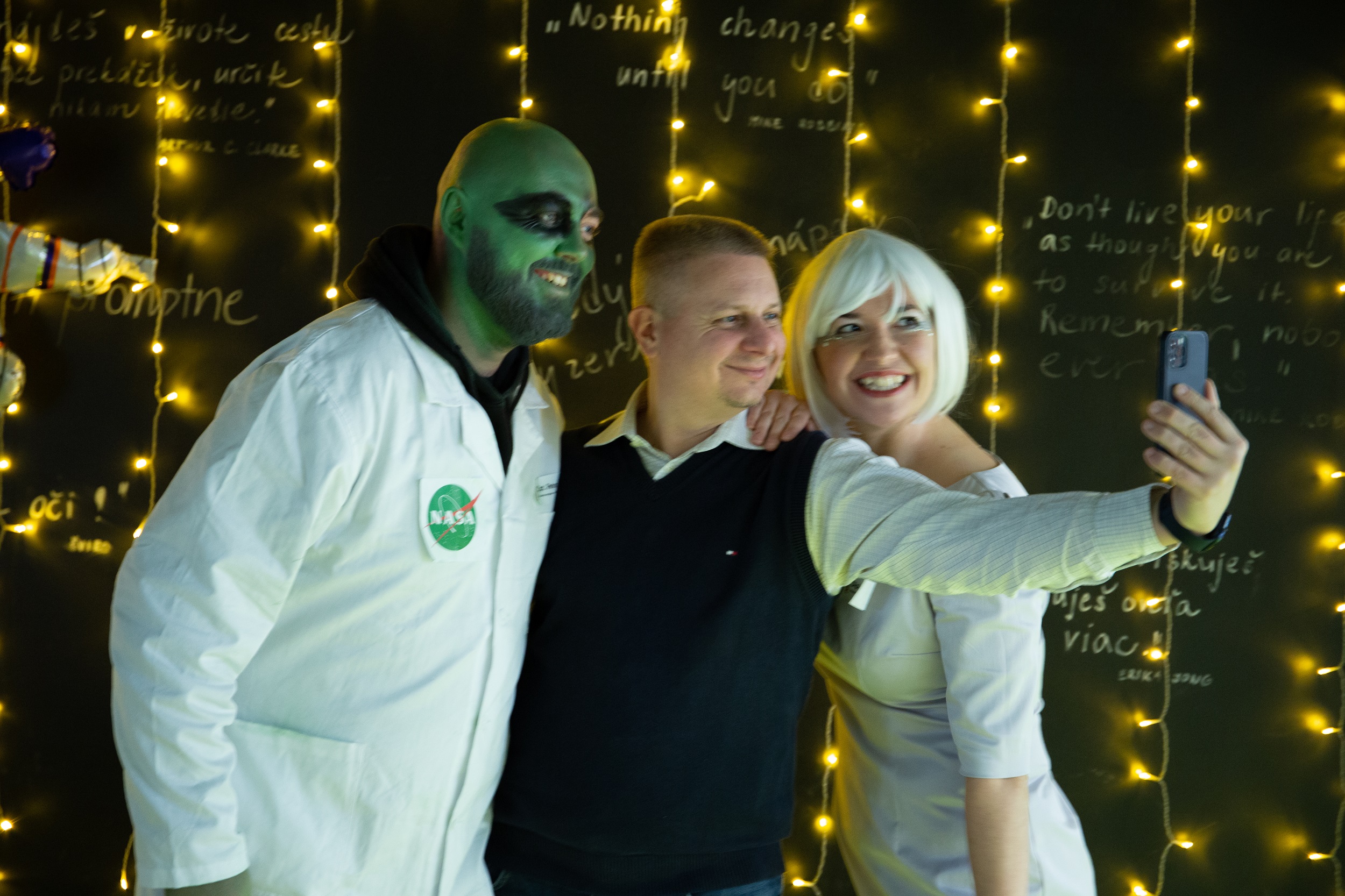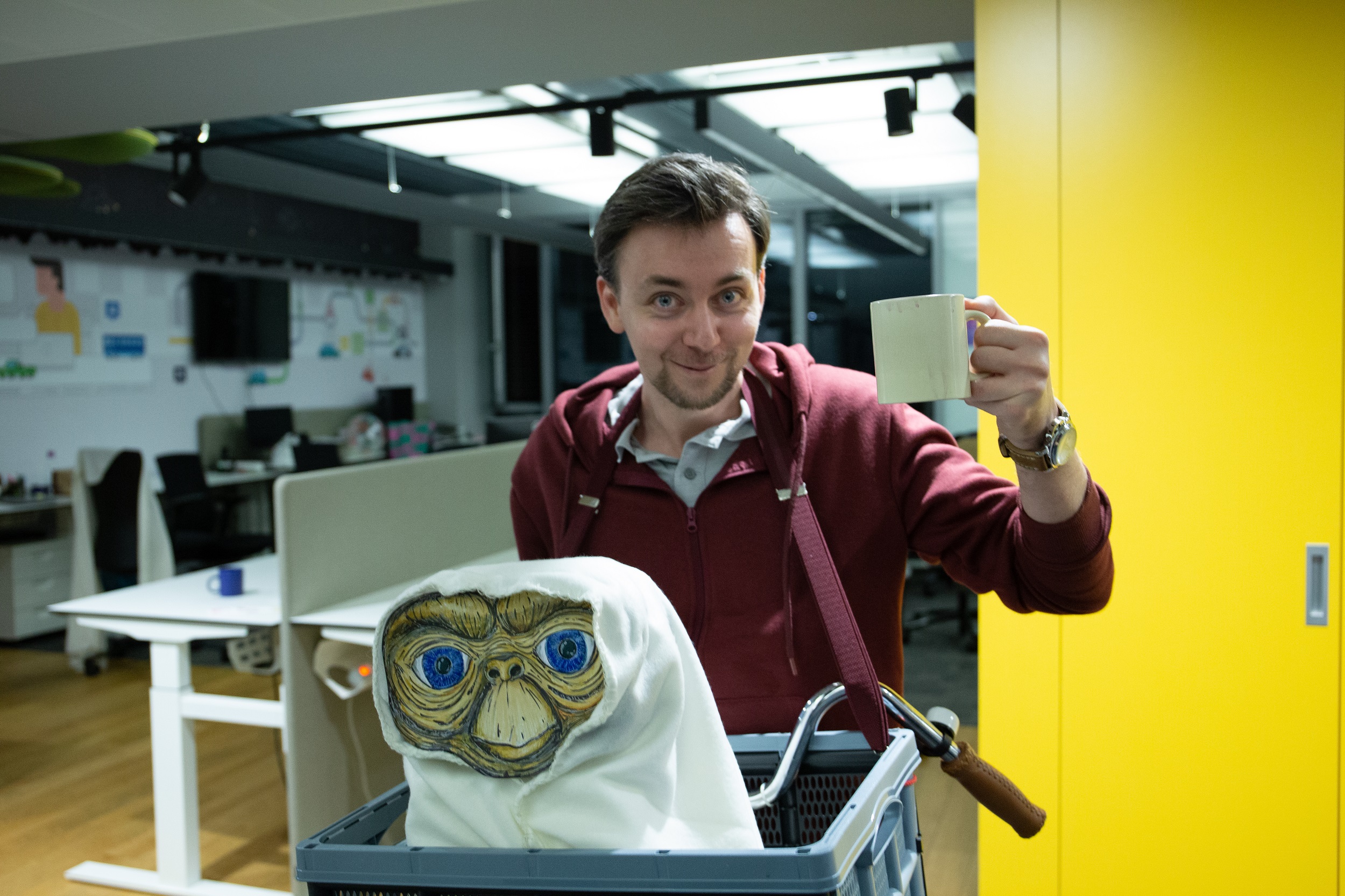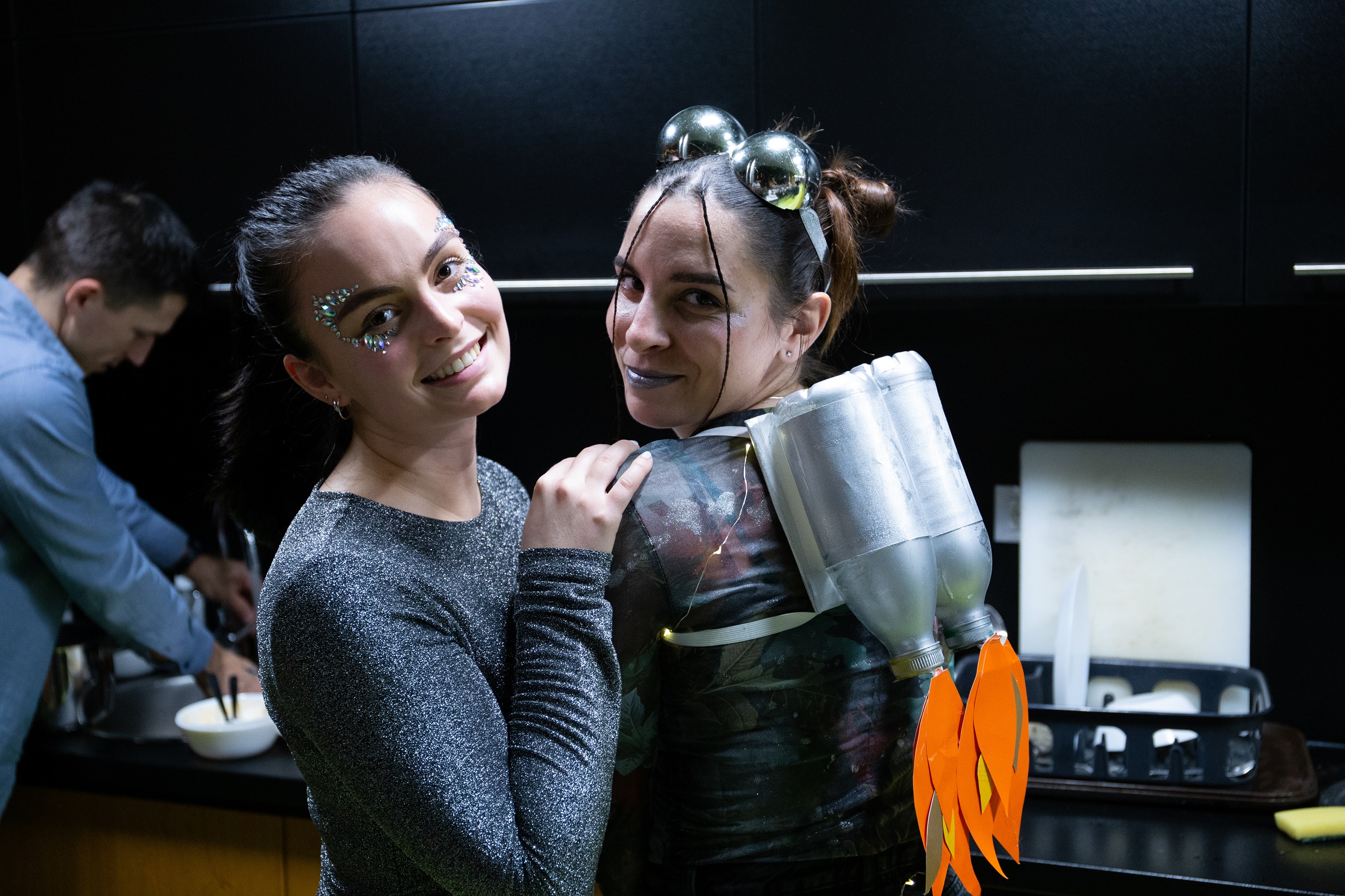 In style, we celebrated 2022´s achievements, discussed vision and strategy for 2023, and held all-hands meeting for all EW group with the founder Martin Vohanka, and CHRO Emma Copland.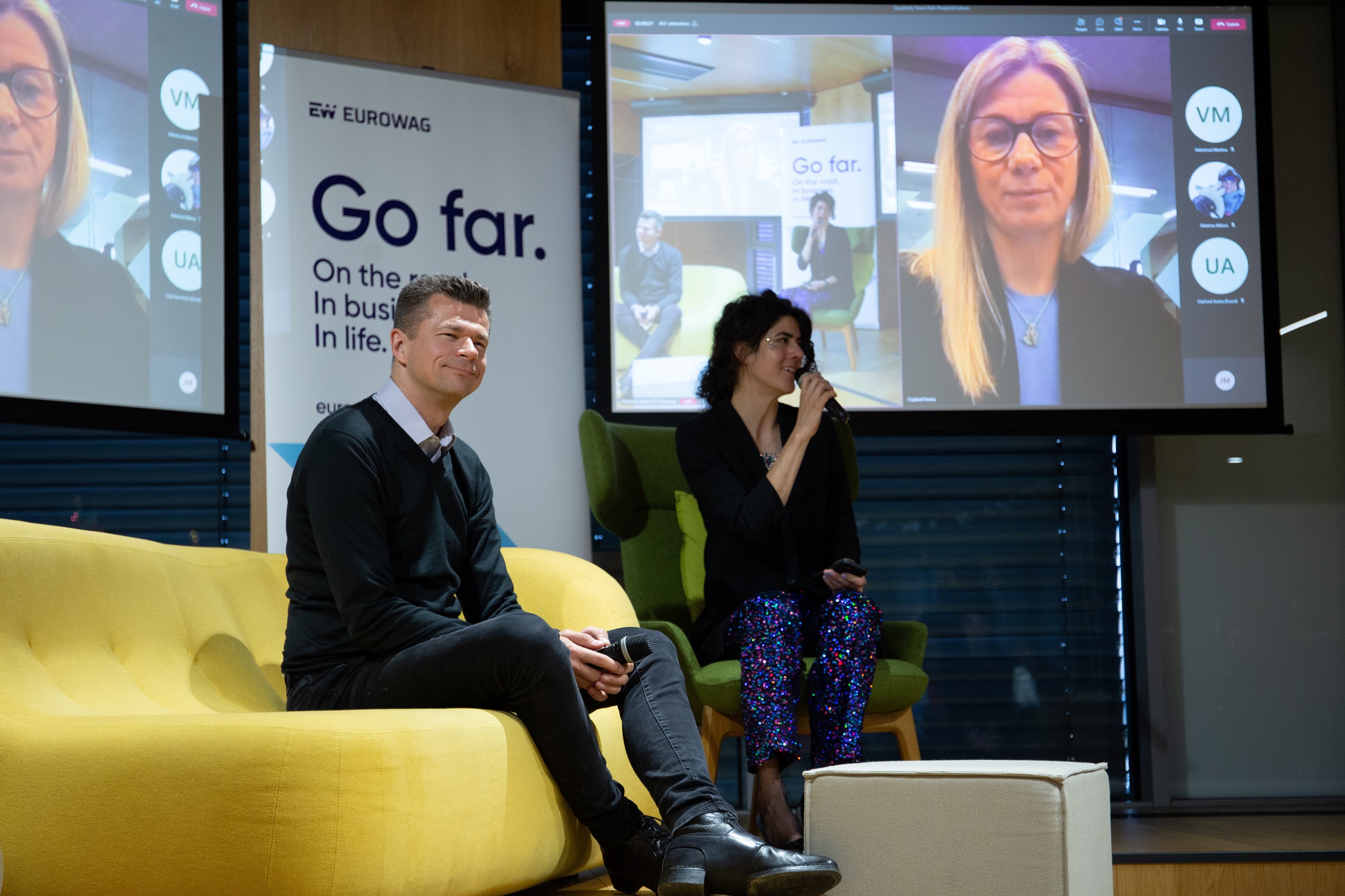 Afterwards we treated ourselves with mulled wine, traditional Slovak "kapustnica," and "zemiakový šalát". Xmas in the office at its finest - with the team we love and goood food we love. We wish you all a lovely Xmas 🎄 May you always find the right path in 2023 🚗🚚