Michaela Kočiová is a UX designer that has exchanged agency work for a job at Sygic, wishing to focus on a specific product rather than numerous client projects.
Your work sounds very interesting. Tell us about your career path.
I started my career as a copywriter. As the company I worked for gradually transformed into a UX studio, I naturally started to learn more about UX and get some practice. After some time, I became a UX consultant / designer.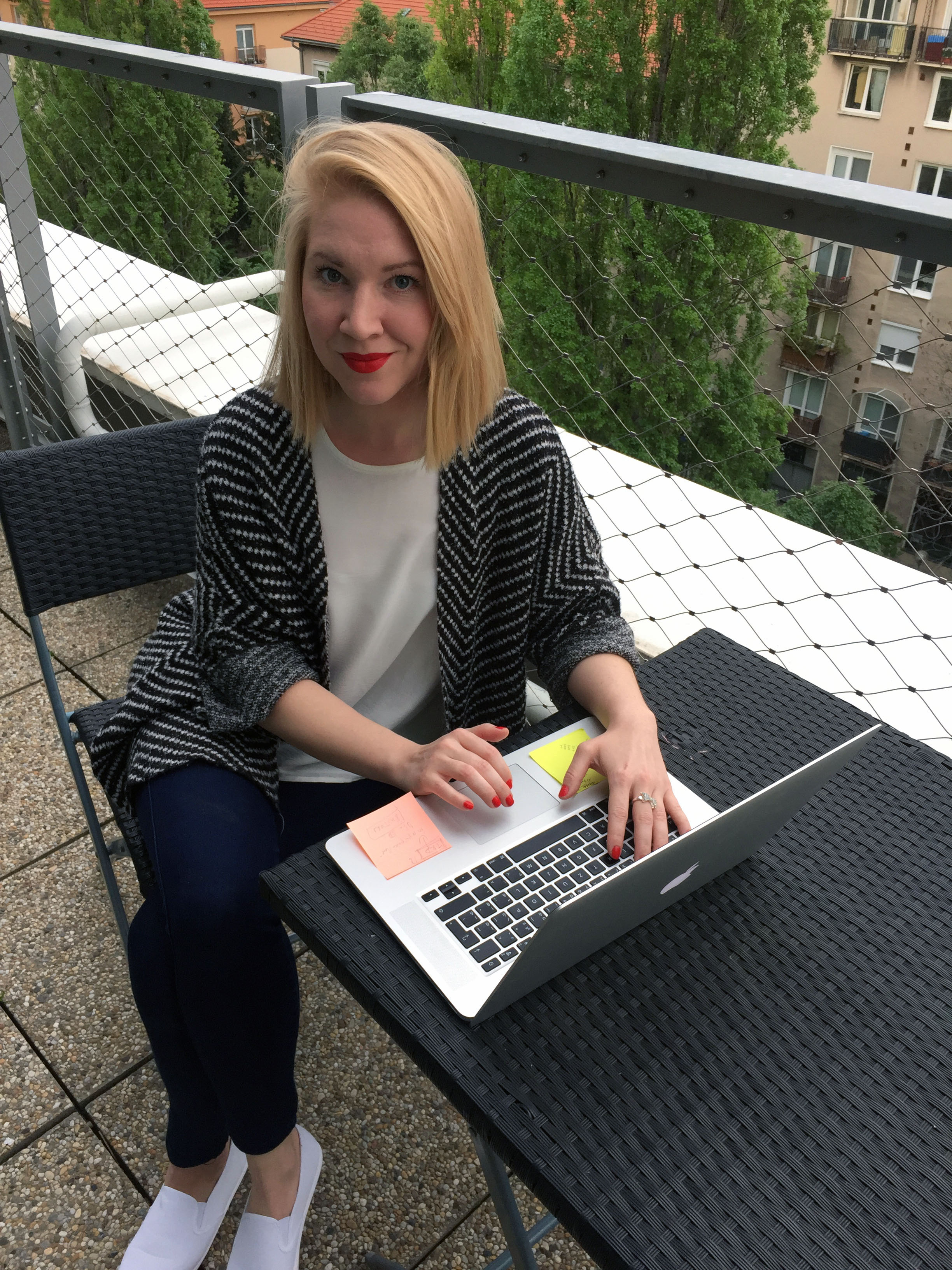 There is a lack of UX designers in Slovakia so I suppose the offer from Sygic wasn't the only one you were considering. Why did you decide to go for Sygic in the end?
Correct, Sygic was not the only option but it was really the only one that I started to seriously consider. At the time of first contact with Sygic, I wasn't really thinking of a change, I actually felt very comfortable at my previous job. But then I decided it is time to move out of my comfort zone and finally try something new.
I have to admit, I was kind of afraid of the size of the company. I imaged myself stuck in the middle of endless processes, sitting in an open space. And overall, I had many worries about how I am goint to fit in, coming from a small company to a team with around 140 people. Fortunately, there was really no need to worry. Sygic is a dynamic company not an over-processed corporation, which suits me just fine.
Read the whole interview.